Lewis Hamilton says next six months are crucial for Mercedes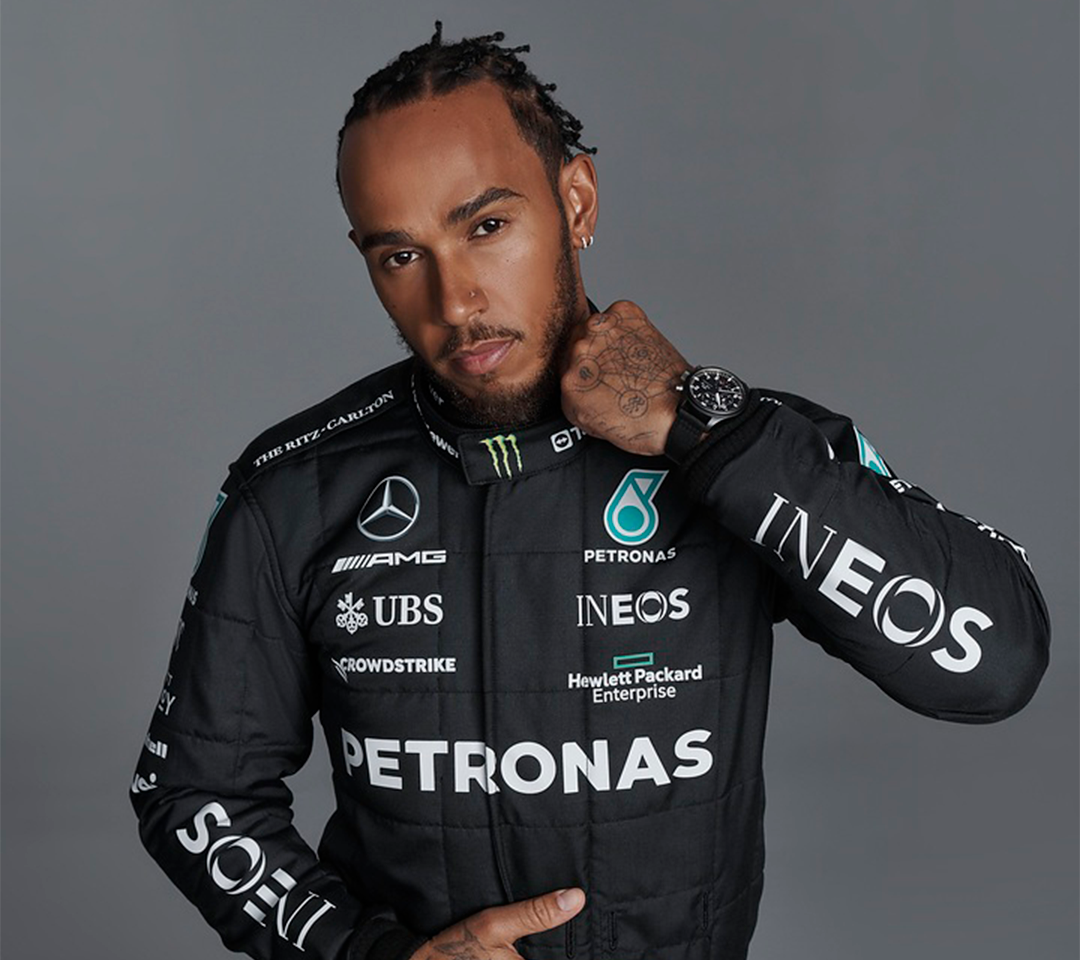 An exhausted Lewis Hamilton wrestled his Mercedes to fifth place in the Japanese Grand Prix on Sunday and said the team faced their biggest Formula One development challenge in coming months. The seven-time world champion, who has not won a race since 2021 and is now 38, said he was fighting hard for the team to finish second overall but major improvements had to come next season.
"It's tough on weekends like this, particularly when the car is such a handful," he said. "The car felt just the same as last year, it's bouncing and sliding."
Hamilton managed to finish ahead of Ferrari's Carlos Sainz but was beaten by the Italian team's Charles Leclerc and both McLarens. Team mate George Russell finished seventh. He said Mercedes had taken the drivers' opinions on board.
"I think all the points that George and I give have been fully listened to," he told Sky Sports television at Suzuka. I have no idea where the car is going to be next year but we are a long, long way away. The next six months has to be the greatest six months of development that we've ever, ever had to close that gap, to be really banging on the door," said the Briton.
With Mercedes-powered McLaren finishing second and third with Lando Norris and Oscar Piastri, Hamilton said Mercedes needed to take a good look.
"We can't turn a blind eye to that. We've got to look at what they've done and go in that direction. That is the direction. But I truly believe my team can do it," he said.
"We've always been great at putting downforce on the car, it's just that with the way our car currently works, adding downforce isn't working — it just makes it bounce more. Hopefully with the change in philosophy we will be back to where the team deserve because this is a world championship team," he added.
Source: Reuters
In other news – Emtee: Stop telling me I'm drunk
Popular South African rapper, Mthembeni Ndevu, better known by his stage name, Emtee has had it with people accusing him of consuming alcohol.
In a recent Instagram live video, the rapper addressed social media comments claiming he was drunk. Read more
Williams confirm Sargeant to stay with F1 team in 2024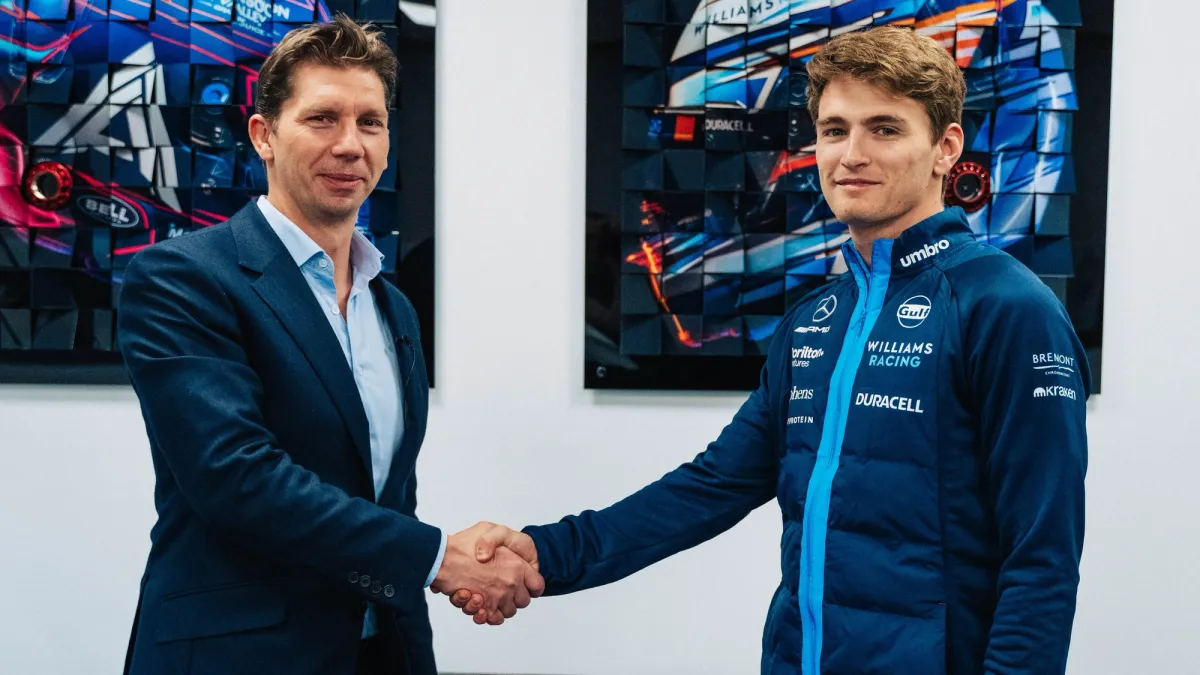 Williams have confirmed American driver Logan Sargeant will stay with the Formula One team next season. The British outfit have opted to retain Sargeant for a second campaign despite his troubled 2023 season. The 22-year-old, who scored just one point throughout the season, will race alongside Alex Albon, with the London-born Thai's place already announced.
"I am thrilled to be continuing with Williams Racing for the 2024 season," Sargeant said on Friday. It has been an incredible journey with the team so far and I am grateful for the opportunity to continue developing as a driver within such a talented and dedicated group.
"We have exciting plans for the future and I can't wait to contribute to the team's success in the coming year."Sargeant claimed his maiden point in Formula One, the first American to score in the sport since Michael Andretti 30 years ago for McLaren, after Lewis Hamilton and Charles Leclerc were both disqualified from the United States Grand Prix in Austin in October.
Albon finished the year with an impressive 27 points to help Williams land seventh in the constructors' championship, the team's best result for six seasons.
"I am pleased to continue our journey with Logan into 2024," said team principal James Vowles.
"Logan has demonstrated immense skill while under the pressure of the world stage, making him a perfect fit for our team. We have great confidence in his abilities and believe that together we can achieve even greater success in the upcoming season. The Formula One season will start in Bahrain on 2 March.
Source: Supersport
In other news – Zingah announces taking a break from his podcast
Zingah announces taking a break from his podcast, Choppin It With Bhuda T. The South African rapper announced quitting music two years ago, and shortly after that, he began the podcast which ran for two seasons.
Speaking to TshishaLIVE, the star has decided to pause his podcast temporarily. Read more
Max Verstappen toasts Tost after 19th win completes dominant season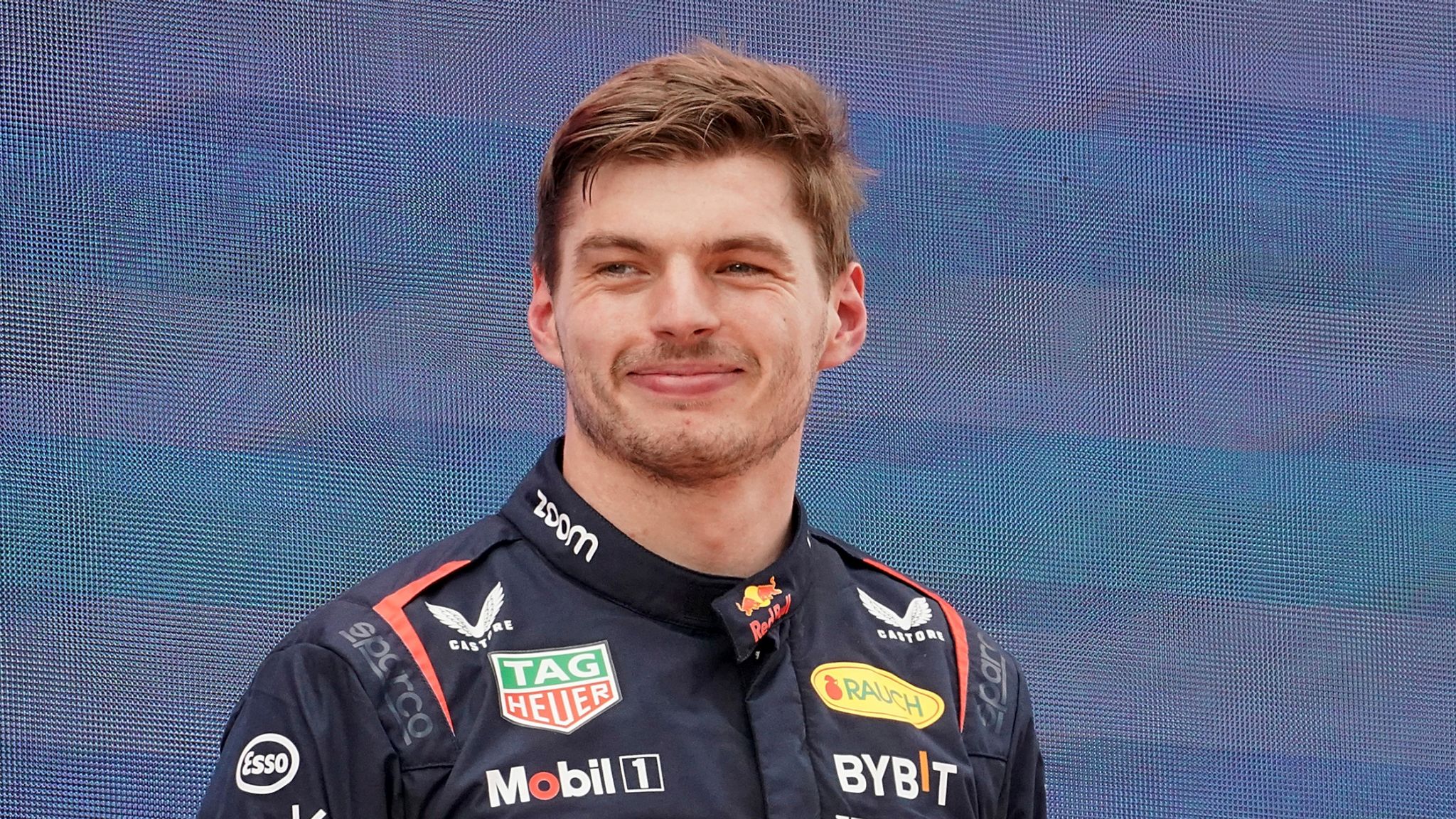 It was a measure of Max Verstappen's spare capacity in a season of record-breaking success that the first person he mentioned on Sunday after winning the Abu Dhabi Grand Prix was a retirement-bound F1 veteran team boss, Franz Tost.
After 18 years as the head of Red Bull's junior team, an operation that has been a conveyor belt of talent for the Milton Keynes-based outfit and others, Tost was on the Alpha Tauri pit wall for the final time. Thank you to everyone," said Verstappen on his in-lap after his record 19th win of the season and the 54th of his career.
"And thank you to Franz Tost. He has had lots of us under his wings and it is his last race – so thank you to Franz."Verstappen's progress from "Mad Max" in his early days of impetuous aggression through his determined arrival as a serial champion, following his controversial 2021 triumph at the Yes Marina Circuit, to his latest role as a record-breaking winning machine has been unstoppable.
On Sunday, he became the first driver to complete a season having led more than 1 000 laps – 1 003 of the 1 325 available – to deliver a percentage rate of 75.70 per cent, a feat that surpassed the 60-year-record of two-time champion Jim Clark, who led 506 of 708 laps at a rate of 71.47 in 1963.
"It's been an incredible season," he said. "It was a bit emotional on the in-lap, the last time sitting in the car which has, of course, given me such a lot. And I am very proud to win here in the last race and I have to say a big thank you to everyone at Red Bull. It's been an incredible year — it will be hard to do something similar again.
This is the perfect way to end our extraordinary season 👏 I'm extremely grateful for all of the hard work that's gone into this year by each and everyone of you involved @redbullracing & @HondaRacingGLB 🙌 To win 19 races in a season is just incredible 👏 It's a privilege to be… pic.twitter.com/vOkhVPyD0k

— Max Verstappen (@Max33Verstappen) November 26, 2023
"We know that, of course. You always want to do better but sometimes doing better is not only race wins and potentially winning the championship. We will see! We're working hard for next year to have again a very competitive car.
Source: eNCA
In other news – Zahara reportedly hospitalized, she may need a transplant
Popular Mzansi star, award-winning singer Zahara, real name Bulelwa Mkutukana, has reportedly been hospitalised and is receiving treatment at a Johannesburg hospital after falling ill.
Sources have told Zimoja that the Loliwe hitmaker was initially admitted to a medical ward, but later transferred to Intensive Care Unit (ICU) as her condition became worse. Read more