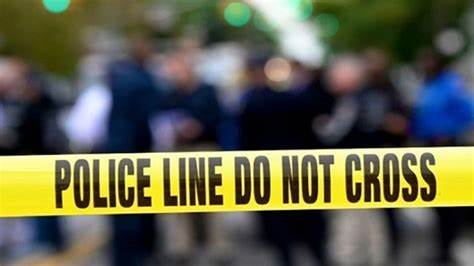 According to police, a shooter killed up to 10 people inside a Walmart superstore in Chesapeake, Virginia, in the US.
According to reports, the man, a store manager, started firing before turning the gun on himself and killing himself.
"Police confirm an active shooter event with deaths at the Walmart," the City of Chesapeake tweeted.
Despite the lack of specifics, a police officer reported "less than 10" fatalities and several injuries. In the city on the US east coast, no motive has yet surfaced.