Nigerian Pastor arrested at Victoria Falls Airport for possession of cocaine
A Nigerian pastor has been arrested at Victoria Falls Airport, Zimbabwe after being found in possession of more than two kilogrammes of cocaine stuffed in hats and jackets with a street value of ZW$126 752 000.
Desmond Onyii Onuoha (46) of Ruwa Paschoal 484 590 Paulo-Brazil or number 22 Samuel Eknola Street Lagos in Nigeria was arrested for drug trafficking on 23 October.
He appeared before the Regional magistrate, Mr Collet Ncube facing drug trafficking and possession charges, according to Chrronicle.
What happened:
The court heard that on 22 October 2022, detectives from the Drugs and Narcotics Victoria Falls received information to the effect that Onuoha was travelling from Brazil via Ethiopia and was suspected to be carrying drugs with him to Victoria Falls.
The following day, detectives proceeded to Victoria Falls International Airport where they identified Onuoha as he went through the check-in process. He checked in using a Ghanaian passport. Detectives intercepted him and took him to the Victoria Falls Police Post.
A thorough search was conducted resulting in the recovery of cocaine leading to his arrest.
The recovered drugs had a total weight of 2 330 grammes and had a street value of ZWL126 752 000.
Onuoha denied the charge. Taking the witness stand during the opening of the defence case, Onuoha claimed he was married to a Zimbabwean woman and had come into the country to pay lobola for her. He said:
I'm a pastor in Nigeria and so I announced in church that I was travelling to Zimbabwe to see my mother-in-law for paying lobola in Bulawayo. I have been legally married to her since February of this year. One of my congregants then approached me and asked me to drop a bag for someone at Victoria Falls Airport since I had indicated that I would pass through there to see a friend. I don't know anything about the bag especially its contents let alone the mentioned drugs. I was surprised when the police searched the bags and found drugs.
Judgement was set to be passed on Monday.
In other news  – Olinda Chapel fires shots at Mai TT's best friend
UK-based businesswoman, Olinda Chapel-Nkomo, says she saved Mai TT's show in England at the last-minute.
She claims the show in Milton Keynes was about to be cancelled, because some payments had not been honoured, when she intervened.
Olinda has now fired shots at socialite Ketty Masomera, a very good friend of Mai TT, for rubbishing her name. Learn More
"Record Mortgage Rates Decimate Buyer Demand, Hitting 28-Year Lows"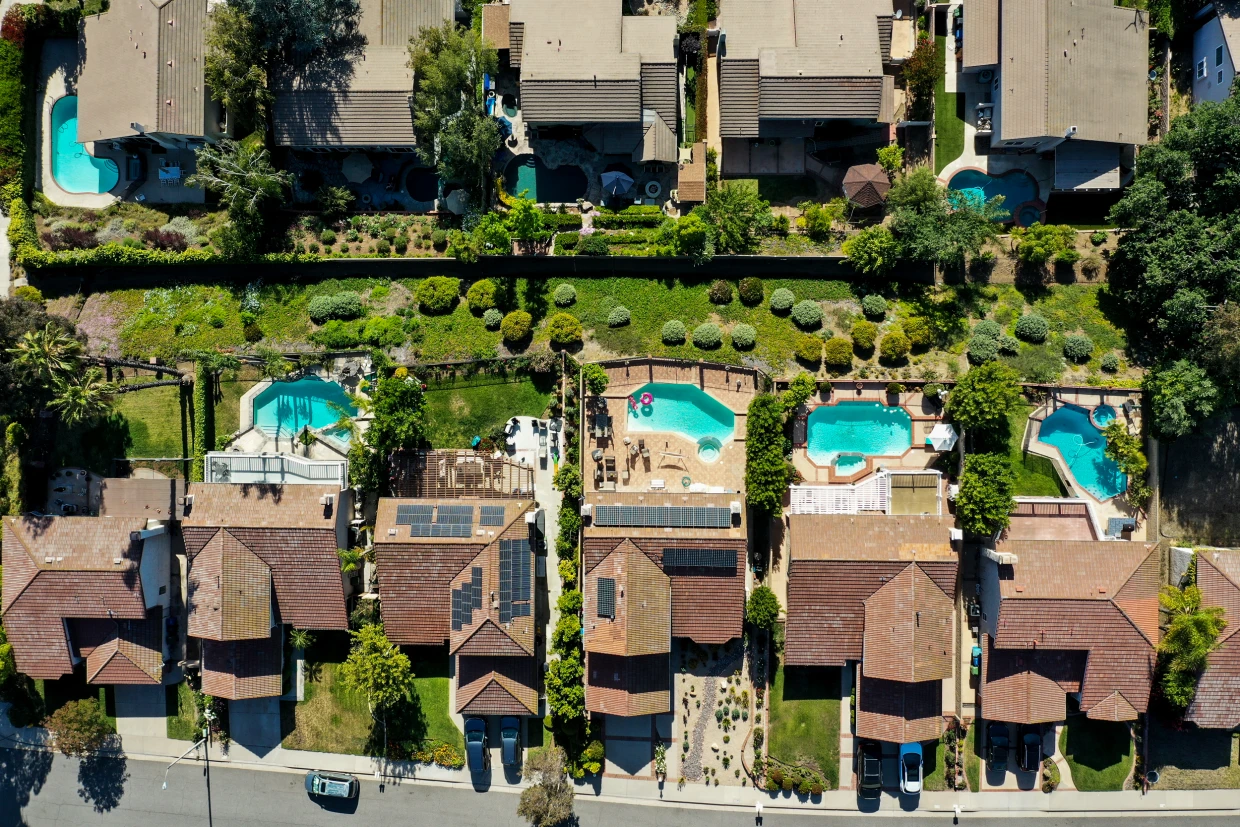 Mortgage rates surged last week, reaching their highest level in 23 years, causing a significant drop in demand from homebuyers, which hit a 28-year low. The Mortgage Bankers Association reported a 4.2% decrease in total mortgage application volume compared to the previous week.
The average contract interest rate for 30-year fixed-rate mortgages with conforming loan balances (up to $726,200) rose to 7.31% from 7.16%, accompanied by an increase in points from 0.68 to 0.78 (including the origination fee) for loans with a 20% down payment. In contrast, the rate was 5.65% during the same period last year.
Joel Kan, an economist at the MBA, attributed the spike in Treasury yields to concerns about lingering inflation and illiquidity in the markets. The resulting impact was a 5% decline in applications for mortgages to purchase homes, marking a 30% decrease compared to the corresponding week in the previous year. Buyer demand fell to its lowest level since December 1995. In addition to high interest rates, potential homebuyers are grappling with elevated prices and extremely limited housing supply, with the number of available homes on the market near a 25-year low, as reported by the National Association of Realtors.
The share of adjustable-rate mortgage (ARM) applications increased to 7.6%, the highest level in five months. ARM applications saw a 4% weekly increase as some buyers sought to reduce their monthly payments by assuming interest rate risk after the initial fixed period.
Refinancing activity also experienced a decline, with a 3% drop in applications for home loan refinancing compared to the previous week, and a 35% decrease year over year. The refinance share of mortgage activity rose to 29.5% of total applications from 28.6% in the previous week. However, given that most homeowners already have rates below the 5% range, the number of homeowners who can benefit from refinancing is limited.
Mortgage rates continued their upward trajectory this week, hovering around 7.5%, according to Mortgage News Daily.
Man who believes to be 'The Real Son Of God' warns Ruto to prepare for whats coming in the next 460 days
Controversial Eliud Wekesa, a citizen of Bungoma, has pleaded with the nation's leader, His Excellency President William Samoei Ruto, to be ready for what is expected to occur in the next 460 days. Eliud Wekesa's picture, who says he is the son of "God,"
In a Tuko News article, Mr. Wekesa, who claims to be the true son of "God," predicted that significant events will occur soon and questioned if President Ruto would be prepared for what "God" would do.
According to the source, he claimed that "God" had told him that, with all of its current resources, Kenya will soon rule the entire world.
Kenyans became worried as Eliud Wekesa left them asking many questions as he made this message to President William Ruto.
In other news – 95-year-old woman dies after being tasered by police in Australia
A 95-year-old woman who was tasered by police at an Australian care home, sparking a public outcry, has died.
Clare Nowland was critically injured after police responded to reports she was wandering around the home with a steak knife at about 04:00 last Wednesday.Learn More