Nosipho (Nompilo Maphumulo) reveals why she left Uzalo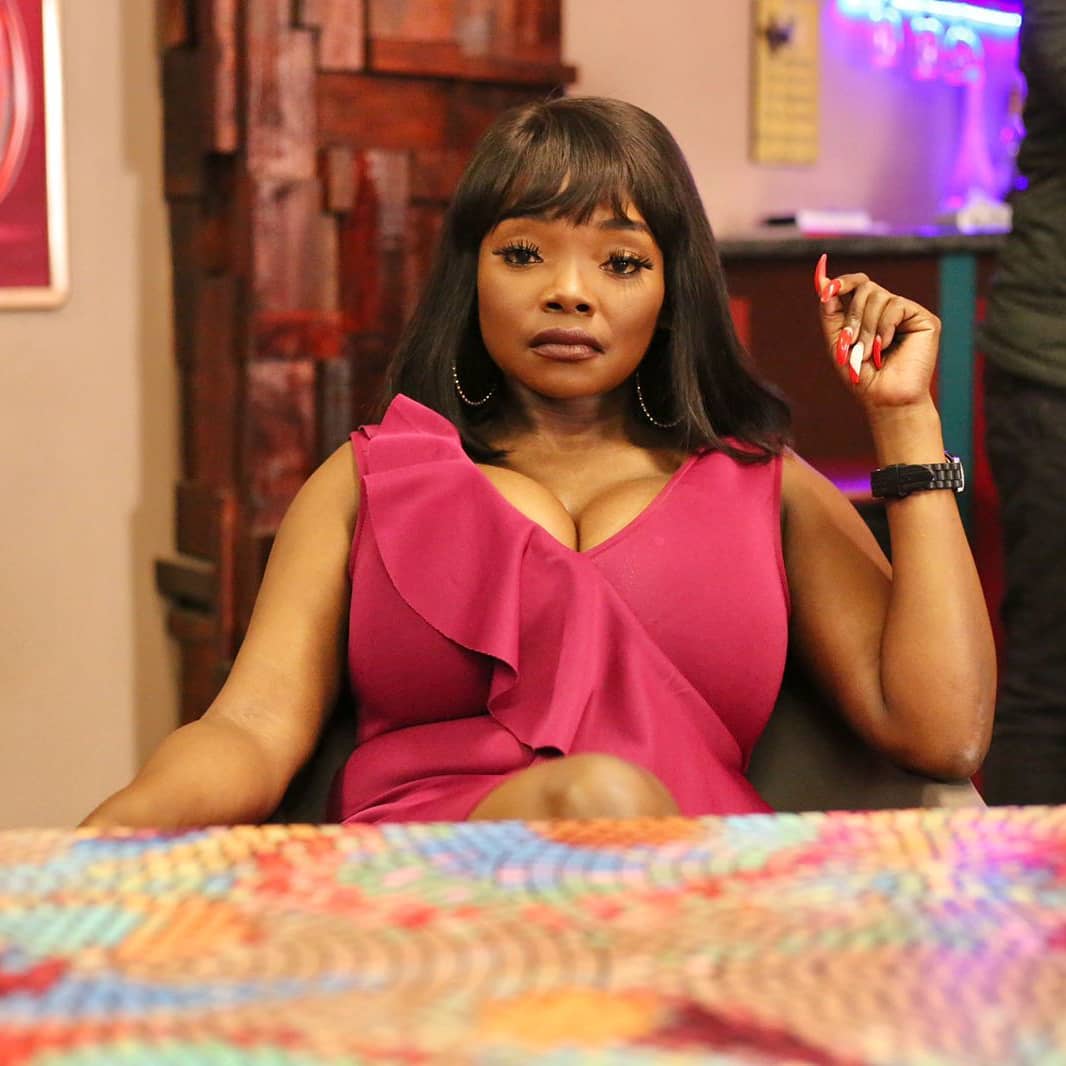 She played the role of a pastor's pregnant fiance in
Uzalo
. Viewers now believe that she's pregnant in real life and speculate it's the reason Uzalo fired her. But actress
Nompilo Maphumulo
said she's not expecting. She said her time is up on Uzalo and that's why she's being released. "I think the fake tummy that I'm wearing on set looks real and I portray the role of a pregnant woman well. That's why people think I'm really pregnant. I'm very much not pregnant. There's no bun in the oven here," said Nompilo.
She said that there's no actor or actress who works for a production forever. "Uzalo released me because it was time for me to leave. I'm the luckiest actress. If I'm not mistaken, we are less than five actors who started when Uzalo debuted on TV screens in 2015. So, everyone has their time. I had my time and it was a wonderful experience. I worked with a wonderful crew and learnt a lot about acting. I have my achievements due to acting on Uzalo. Now it's my time to bow out," said Nompilo. The 40-year-old from KwaMashu, north of Durban, said she's been asked on social media if Uzalo fired her due to pregnancy.
"I just laugh off the question. But I'm glad that people are asking. I hate speculations and lies," said Nompilo. She said viewers must wait and see how Nosipho and Pastor Gwala (Menzi Biyela) will exit the show. "Exiting storylines are usually emotional. There is a lot that will happen between Nosipho and Pastor Gwala before they go. This includes lobola negotiations. The storyline is getting interesting every day," said Nompilo. She said Uzalo launched her career as she starred alongside popular actors such as Dawn Thandeka King, Kay Sibiya, Nay Maps, as well as Khaya Dladla.
Source: News365.co.za
In other news – Enhle Mbali's alleged man, Justice Huni responds
After the leaked audio call, Justice Huni denied cheating on his wife Valentino Bango with actress
Enhle Mbali Mlotshwa
.
Valentino accused Enhle Mbali Mlotshwa of being a home wrecker and sleeping with her husband for a couple of years now. She further claimed that the actress and her husband are childhood friends who had a fallout, but later mended their broken friendship and started secretly dating behind her back.
Learn More
Ranaka's sisters didn't talk for a year due to conflict between them
Manaka, Mpumi, and Dineo Ranaka didn't talk for a year due to conflict between them. The siblings didn't reveal why they were not on talking terms. However, they've reconciled and they briefly talked about the incident to Zimoja. We fight and we are not pretentious towards one another," says Mpumi
"It would have been sad for me to get married, which is something that is happening soon without my sisters being there. So, I am happy that we have reunited," she added.
Manaka's mind was muddled with various questions after the three sisters were invited to be guests on Festive Get-Together in the Life Artois: "Firstly, I asked myself, why they would want the three of us; myself, Mpumi and Dineo? What do they know? Do they know besingakhulimisani? (Did they know that we were not on speaking terms) We didn't know we would go through some healing process that we didn't ask for," she admits.
The actress further explained how they reunited at their dad's 80th birthday.
" We have just started talking slightly after a year of not speaking because of our dad," Manaka says. "God works in mysterious ways. We were not talking when my dad turned 80. We arrived, ate and at the end of the birthday lunch, we were talking. We didn't even bicker, as one would expect. At the end of that evening, everyone was in tears, we were talking and bonding. Yes, there are some unresolved issues, but we love each other, after all, we are siblings. The sisters didn't disclose why they were not talking, but being able to reconcile and reunite back as sisters excited them.
In other news – Winnie Mashaba gets married again
Dr Winnie Masahaba announces her new marriage following her divorce from Makgokgo Makgopa. The singer and her ex-husband divorced in 2021 after 16 years of marriage.
Speaking about her divorce, she said, "I will never go to media to discuss the separation. Even if I can get married again, two or five times. Read more
Pic of SK Khoza in the village goes viral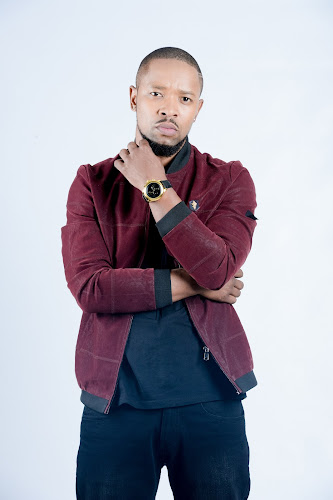 Last year, South African actor SK Khoza caused quite a stir on social media after videos of him engaging in heated confrontations with a number of people went viral. Many social media users expressed concern for the actor who was acting extremely out of character. He later apologized for the videos and says that he was in a "very dark place". Shortly afterwards, he disappeared from the spotlight and avoided negative publicity. And now a photo of him looking healthy and happy is trending.
In 2022, South Africans wondered out loud whether former The Queen actor SK Khoza has developed a drug problem after he was seen going on violent rages in more than one video clip.  The TV star later explained that he was "trapped in a very dark space".
He also added that he has chosen to seek help. And now a photo of him looking much happier and healthier than he has been in a while has gone viral on social media. Take a look below: Many in the comment section loved how good and calm he looks these days.
"I guess he needed a little break from the noise. I say that's the best decision," one person said while another wrote: He needs the break, shame poor guy has been through a lot. I also did this once, there is a place called Oudtshoorn, I went to do my driver's licence for a week, but the place is Soo beautiful and calming I ended up staying for 6months.
Source: The south african
In other news – Kim Kardashian Dazzle at Balenciaga Show in L.A
Balenciaga takes Hollywood! Kim Kardashian, Nicole Kidman and Salma Hayek were among some of the A-list guests attending the brand's show in Los Angeles on Saturday, where the fashion house's Fall 2024 collection was unveiled.
Kardashian, 43 — who was named ambassador of Balenciaga in February 2022 — sported an edgy look at the show, wearing nude Panta leggings layered with black lace, a nude high-neck top and a black Balenciaga logo jacket. Read more