PUMA unveils fanwear collection for AFCON
Global sports company PUMA has launched the ftblCulture Fanwear Collection featuring custom lifestyle apparel to celebrate the upcoming Africa Cup of Nations. The bold and beautiful collection takes bespoke details from each of PUMA's African Federation Away jerseys and reinterprets them to create unique garments that bring to life the cultural iconography from each nation.
The iconography includes the lion jaws of Senegal, the elephant tusks of Ivory Coast, the pyramids of Egypt, the textiles of Ghana and zellige art of Morocco.
The Fanwear Collection for each Federation includes a ftblCulture Tee, ftblCulture Track Jacket and Pants, ftblCulture Hoodie, ftblCulture Sleeveless Tee, ftblCulture Shorts and ftblCulture Bucket Hat.
Source: Supersport
In other news – VIDEO: Gogo Maweni breaks down in tears while talking about her ex-lover, soccer star Siyabonga Zulu
In a startling revelation that has left social media abuzz, controversial sangoma Gogo Maweni has taken the internet by storm after a video of her in tears discussing her former lover, football star Siyabonga Zulu, went viral.
The emotional confession was made during a recent TV interview, shedding light on the tumultuous relationship between the traditional healer and the Mamelodi Sundowns defender. Read more
ZESCO United seek five in a row in MTN Super League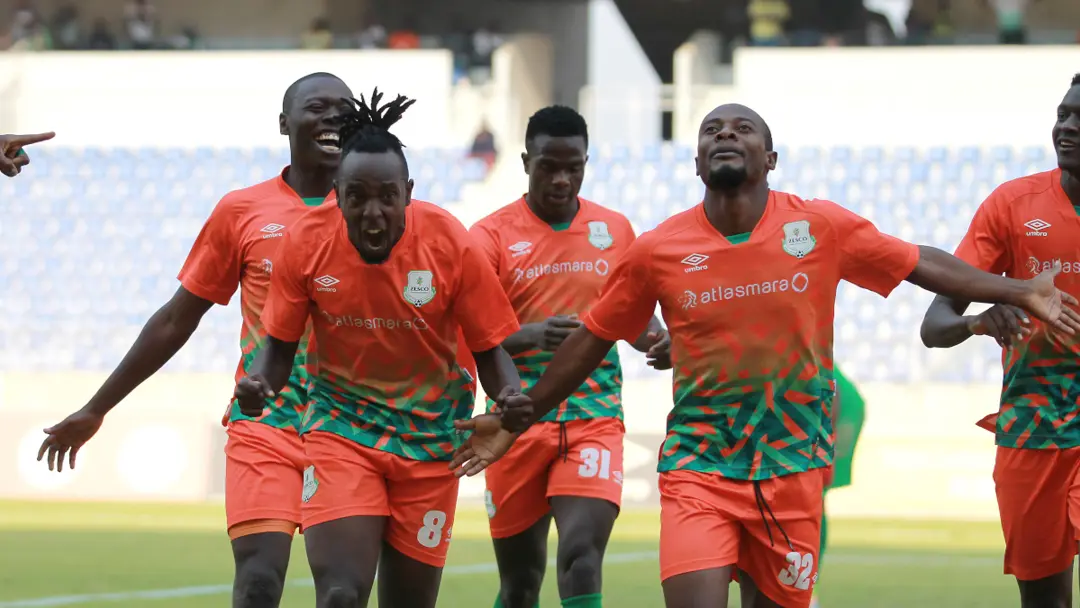 ZESCO United will hope to make it five wins in a row when they welcome Forest Rangers in an Ndola Derby in the MTN Super League, having already opened up a four-point lead at the top of the table. But counting against them is an odd piece of history in this fixture – their having only been five home wins in matches between these two sides in their last 29 meetings.
That is an exceptionally low count, but perhaps it is the fact that neither side has far to go for games and they have in the past shared the Levy Mwanawasa Stadium, but that does not really explain why the team listed away should enjoy three times more success (15 wins) in clashes between the teams.
Rangers have had a middling type of season, with four wins, four defeats and six draws, they sit 10th in the 18-team league. They have also both scored and conceded 15 goals.
Second-placed Nkwazi have lost only two of their 14 games so far as they welcome a NAPSA Stars side hovering just above the relegation zone. Stars are also still seeking a first away win (D2 L5) while Nkwazi are unbeaten on their own patch (W4 D3).
There has not been much to choose between the sides in their last nine meetings at Nkwazi, with three wins each and three draws.
Red Arrows have risen to third but remain inconsistent as they go away to ZANACO this weekend. Five of the last six meetings between the sides have been drawn, including the previous three.
FC MUZA are winless in four (D2 L2) after an excellent start to the season and have a tricky away day at Green Buffaloes, who have yet to lose on their own patch (W4 D3).
MUZA are the second highest scorers in the division with 19 goals, behind only ZESCO (23), so they know the way to goal and will hope for success.
Nkana FC got a win last time out to move to within two points of safety, but need to back it up with more as they go to Kansanshi Dynamos. Two of their three wins this season have come on the road, so they can take some confidence from that statistic.
Defending champions Power Dynamos just have not managed to get into second gear this campaign as they welcome bottom side Trident. Perhaps this is the time to change that, with the visitors still yet to register a win (D9 L5).
In other matches, Kabwe Warriors host Mutondo Stars, Green Eagles welcome Prison leopards and Mufulira Wanderers travel to Konkola Blades
Source: Supersport
Williams confirm Sargeant to stay with F1 team in 2024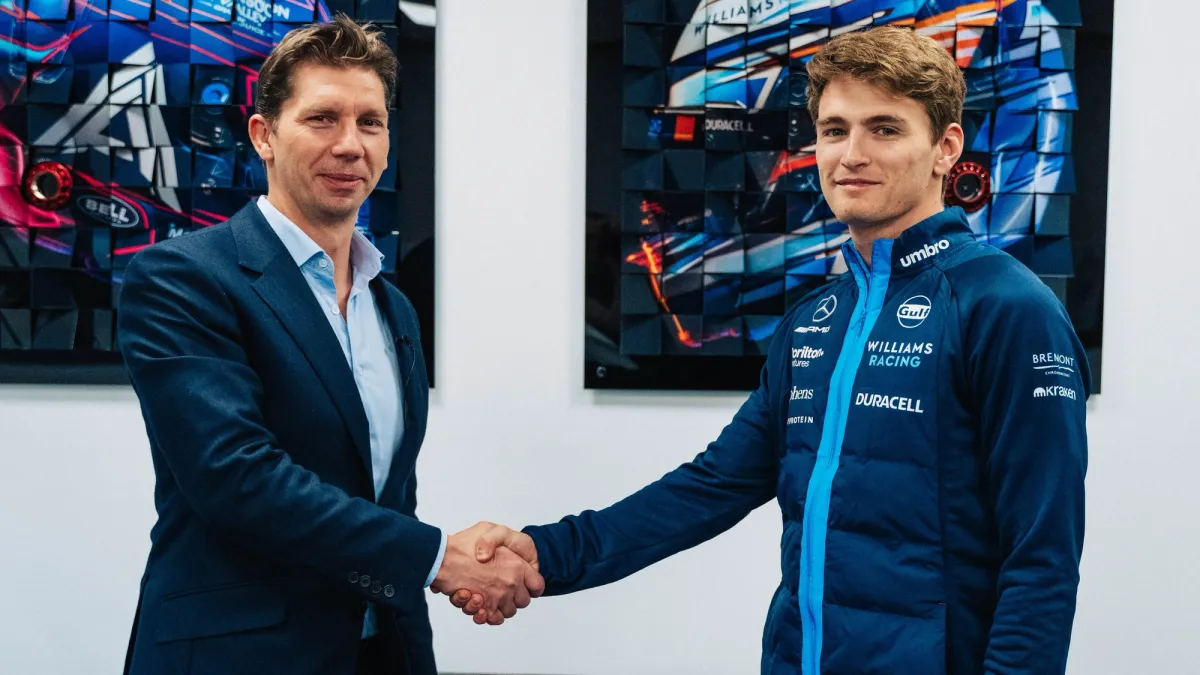 Williams have confirmed American driver Logan Sargeant will stay with the Formula One team next season. The British outfit have opted to retain Sargeant for a second campaign despite his troubled 2023 season. The 22-year-old, who scored just one point throughout the season, will race alongside Alex Albon, with the London-born Thai's place already announced.
"I am thrilled to be continuing with Williams Racing for the 2024 season," Sargeant said on Friday. It has been an incredible journey with the team so far and I am grateful for the opportunity to continue developing as a driver within such a talented and dedicated group.
"We have exciting plans for the future and I can't wait to contribute to the team's success in the coming year."Sargeant claimed his maiden point in Formula One, the first American to score in the sport since Michael Andretti 30 years ago for McLaren, after Lewis Hamilton and Charles Leclerc were both disqualified from the United States Grand Prix in Austin in October.
Albon finished the year with an impressive 27 points to help Williams land seventh in the constructors' championship, the team's best result for six seasons.
"I am pleased to continue our journey with Logan into 2024," said team principal James Vowles.
"Logan has demonstrated immense skill while under the pressure of the world stage, making him a perfect fit for our team. We have great confidence in his abilities and believe that together we can achieve even greater success in the upcoming season. The Formula One season will start in Bahrain on 2 March.
Source: Supersport
In other news – Zingah announces taking a break from his podcast
Zingah announces taking a break from his podcast, Choppin It With Bhuda T. The South African rapper announced quitting music two years ago, and shortly after that, he began the podcast which ran for two seasons.
Speaking to TshishaLIVE, the star has decided to pause his podcast temporarily. Read more