SA High Court delays Zimbabwe exemption permit case to next April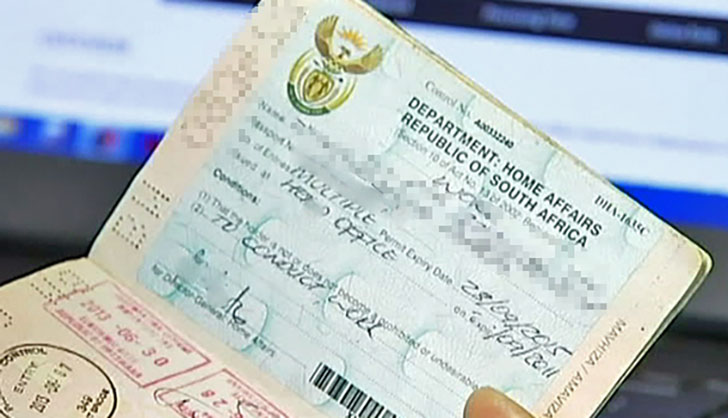 The Helen Suzman Foundation's (HSF) challenge of home affairs minister Aaron Motsoaledi's decision to terminate the Zimbabwe exemption permit (ZEP), which was set down for Monday, will now be heard in April.
The director of the foundation, Nicole Fritz, said a three-bench panel of judges would hear the matter when it resumed.
"We are disappointed that hearing dates could not be secured earlier in that we are anxious to have the matter heard by the courts and for a just resolution to be determined," said Fritz.
The ZEP is due to expire on June 30. The HSF wants the high court in Pretoria to declare the decision by Motsoaledi to terminate the ZEP – and his limited extension to the permit – unlawful, unconstitutional and invalid.
The application is being opposed by the home affairs minister.
On the case only being heard in 2023, Zimbabwe Immigration Federation chair Luke Dzviti said: "For now it's not a train smash, I am not really disappointed because we still have a grace period. It's fine as long as it happens before Zimbabwean nationals who are ZEP holders become illegal immigrants.
"As long as for now, their directive says, we are fine with that."
In other news – DJ Levels missing after leaked s3x tape
Local music producer, Levels real name Tafadzwa Kadzimwe from Mbare's Chillspot Records has reportedly gone missing after his sex tape with hip hop star Shashl was leaked on social media.

Fellow music producer DJ Fantan wrote on his Facebook page today that he had failed to get in touch with Levels after nude pictures of the Chillspot producer and a sex tape with Shashl, real name Ashleigh and daughter to former health minister, Obadiah Moyo. Learn More
"Record Mortgage Rates Decimate Buyer Demand, Hitting 28-Year Lows"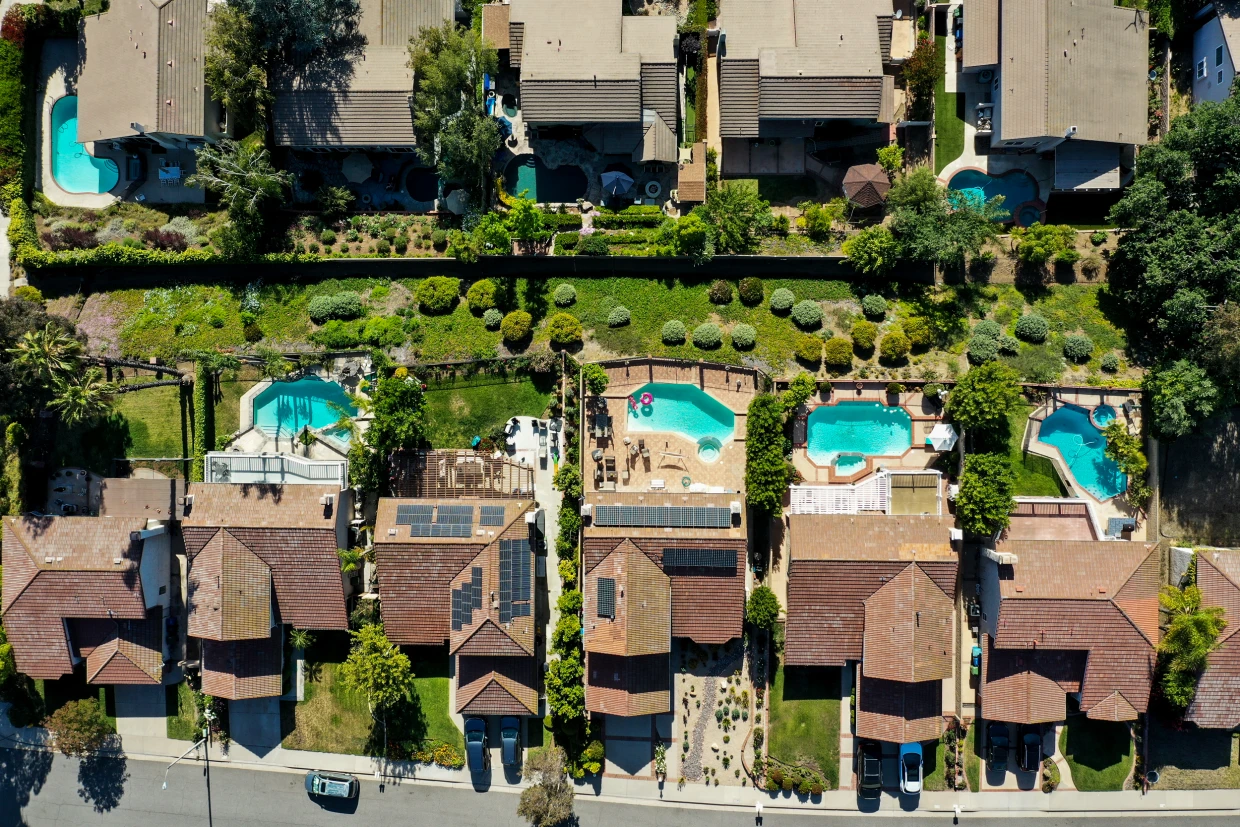 Mortgage rates surged last week, reaching their highest level in 23 years, causing a significant drop in demand from homebuyers, which hit a 28-year low. The Mortgage Bankers Association reported a 4.2% decrease in total mortgage application volume compared to the previous week.
The average contract interest rate for 30-year fixed-rate mortgages with conforming loan balances (up to $726,200) rose to 7.31% from 7.16%, accompanied by an increase in points from 0.68 to 0.78 (including the origination fee) for loans with a 20% down payment. In contrast, the rate was 5.65% during the same period last year.
Joel Kan, an economist at the MBA, attributed the spike in Treasury yields to concerns about lingering inflation and illiquidity in the markets. The resulting impact was a 5% decline in applications for mortgages to purchase homes, marking a 30% decrease compared to the corresponding week in the previous year. Buyer demand fell to its lowest level since December 1995. In addition to high interest rates, potential homebuyers are grappling with elevated prices and extremely limited housing supply, with the number of available homes on the market near a 25-year low, as reported by the National Association of Realtors.
The share of adjustable-rate mortgage (ARM) applications increased to 7.6%, the highest level in five months. ARM applications saw a 4% weekly increase as some buyers sought to reduce their monthly payments by assuming interest rate risk after the initial fixed period.
Refinancing activity also experienced a decline, with a 3% drop in applications for home loan refinancing compared to the previous week, and a 35% decrease year over year. The refinance share of mortgage activity rose to 29.5% of total applications from 28.6% in the previous week. However, given that most homeowners already have rates below the 5% range, the number of homeowners who can benefit from refinancing is limited.
Mortgage rates continued their upward trajectory this week, hovering around 7.5%, according to Mortgage News Daily.
Man who believes to be 'The Real Son Of God' warns Ruto to prepare for whats coming in the next 460 days
Controversial Eliud Wekesa, a citizen of Bungoma, has pleaded with the nation's leader, His Excellency President William Samoei Ruto, to be ready for what is expected to occur in the next 460 days. Eliud Wekesa's picture, who says he is the son of "God,"
In a Tuko News article, Mr. Wekesa, who claims to be the true son of "God," predicted that significant events will occur soon and questioned if President Ruto would be prepared for what "God" would do.
According to the source, he claimed that "God" had told him that, with all of its current resources, Kenya will soon rule the entire world.
Kenyans became worried as Eliud Wekesa left them asking many questions as he made this message to President William Ruto.
In other news – 95-year-old woman dies after being tasered by police in Australia
A 95-year-old woman who was tasered by police at an Australian care home, sparking a public outcry, has died.
Clare Nowland was critically injured after police responded to reports she was wandering around the home with a steak knife at about 04:00 last Wednesday.Learn More