SA kidnappers arrested after demanding R50,000 ransom for Zimbabwean truck driver
Another truck driver, aged 42, who became a victim of kidnapping in Mpumalanga has been rescued by police in Komatipoort.
Two suspects aged 25 and 28 were arrested on Friday.
"The truck driver from the country of Zimbabwe was kidnapped on Thursday 15 December 2022, at around 3am near Lebombo border in Komatipoort," according to Mpumalanga police spokesperson Brigadier Selvy Mohlala.
"According to the report, the victim was kidnapped by armed suspects under the railway bridge in Komatipoort as he returned to the truck he was driving after buying some food.
"It is said that he was taken by his assailants at gunpoint into the bushes. It is further indicated that the suspects demanded a ransom of R50 000 to be deposited by his (driver's) employer."
Various military and law enforcement stakeholders including the National Intervention Unit (NIU), SA National Defence Force, the SAPS Airwing, Crime Intelligence, hostage negotiators, the K9 Unit, detectives as well as the driver's employer mobilised resources in order to ensure that the victim was brought back alive.
"These members work tirelessly and due to the rainy weather condition (on Thursday) the search had to be called off. The suspects contacted a colleague as well as the victim's employer and further made some demands," said Mohlala.
"Through collaboration that was made by the stakeholders, the victim was traced and found as well as the two suspects cornered and apprehended."
During their arrest, an air-gun was found as well as four mobile phones were found in the kidnappers' possession.
"Further than that, a large sum of undisclosed amount of cash was found in their possession. The members also found two knives in the possession of the two suspects," said Mohlala.
"The two were charged for kidnapping as well as possession of suspected stolen properties and they are expected to appear at the Komatipoort Magistrate's Court on Monday, 19 December 2022 facing the said charges."
Mohlala said police cannot rule out the possibility that the two could have been involved in the previous kidnapping incident where another truck driver went through a similar ordeal last week.
Additional suspects could be arrested as the investigation continues.
Meanwhile, provincial commissioner of police in Mpumalanga, Lieutenant General Semakaleng Daphney Manamela has saluted her charges for their "hard work" in rescuing the kidnapped driver.
She also warned perpetrators of similar crimes, targeting truck drivers in the area.
"We will continue to hunt for these suspects until we find each one of them wherever they are hiding," said Manamela.
In other news – South African Airways relaunches Vic Falls-Johannesburg route
South African Airways has just joined the already existing seven flights including Eurowings, that take the route to the Victoria Falls Airport.
SAA has since resumed the international flight that connects Johannesburg and Victoria Falls at a time where Zimbabwe is working on its tourism industry. Zimbabwe plans to attain a US$5 Billion from tourism by the year 2025. Learn More
Nasty C – Nigeria has too much talent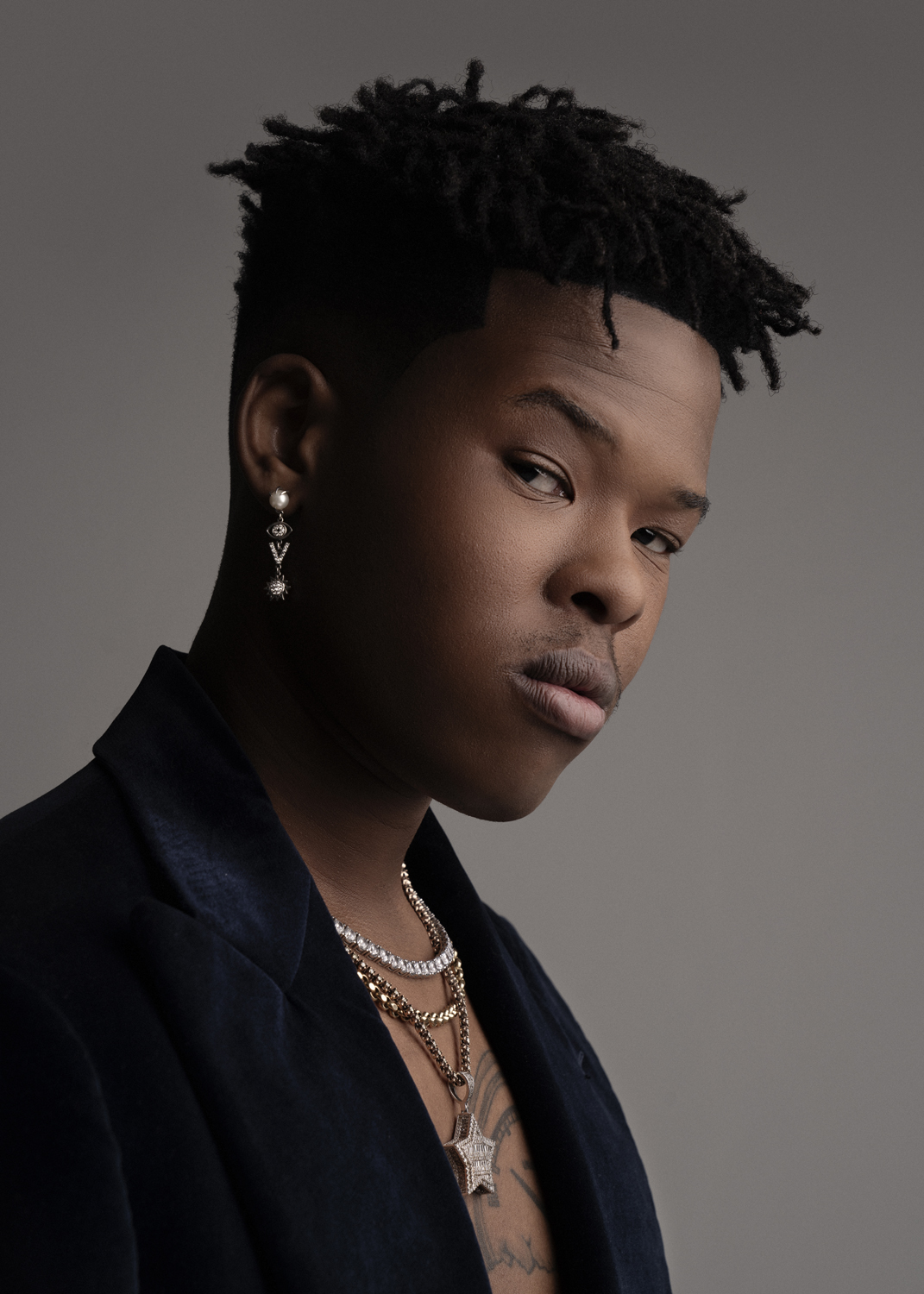 Nasty C, real name Nsikayesizwe David Junior Ngcobo speaks highly of Nigeria. The South African rapper fulfilled his promise of visiting 9ja after receiving much love from his fans living there.
He travelled there and cooked up collaborations with some Nigerian rappers, Odumodublvck and Ladipoe. Nasty C has been given a Nigerian name, which is Ebuka. The rapper undoubtedly enjoys his experience there as seen in video clips and photos.
Speaking about Nigeria, the Mzansi star wrote, "Too much talent out here it's sickening
Chocolate City star Tariq linkups with Nasty C at a recording camp pic.twitter.com/iOmeI8tccR

— DeeDee🌟 (@DiianaD_) November 5, 2023
In other news – Mihlali Ndamase's fake luxury lifestyle exposed
Mihlali Ndamase gets trolled after her fake life got exposed by a famous South African public speaker, Vusi Thembekwayo.
Vusi didn't mention names while speaking about how a famous Mzansi influencer entered a private jet without flying in it. Read more
Vinicius Junior extends Real Madrid deal until 2027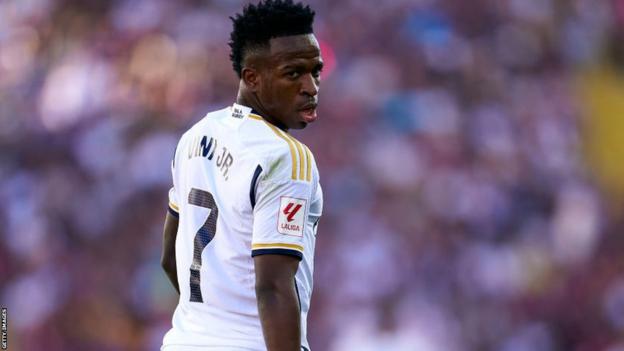 Brazilian forward Vinicius Junior has signed a new contract with Real Madrid that runs until 2027, the Spanish club announced on Tuesday. Real Madrid and Vini Jr. have reached an agreement to extend the player's contract, linking him to the club until 30 June 2027," the club said in a statement.
Vinicius, 23, joined Madrid in 2018 from Brazilian club Flamengo and has developed into one of LaLiga's standout players, scoring the winning goal in last year's Champions League final against Liverpool. His existing contract was due to expire at the end of this season. Local media reported an extension had already been agreed last year, but it was only made official on Tuesday.
The club provided no financial details, but Spanish media reported the arrangement includes a one-billion euro release clause – identical to those inserted into the contract of several Barcelona youngsters. Vinicius finished sixth on Monday in this year's Ballon d'Or voting and also received the Socrates award, named after the Brazil icon, in recognition of his humanitarian work.
👕 #ViniJr2027 pic.twitter.com/9t28wMH6It

— Real Madrid C.F. 🇬🇧🇺🇸 (@realmadriden) October 31, 2023
Source: Supersport
In other news – Kairo Forbes wins at SASMA 2023
Kairo Forbes bags a win at the South African Social Media Awards (SASMA) 2023. The young star returned home at the Social Media Kid Influencer of the Year.
The late AKA's daughter had family and friends stand by her at the event as she walked to accept her award. Read more