Former Lusaka Province Minister, Bowman Lusambo appears in court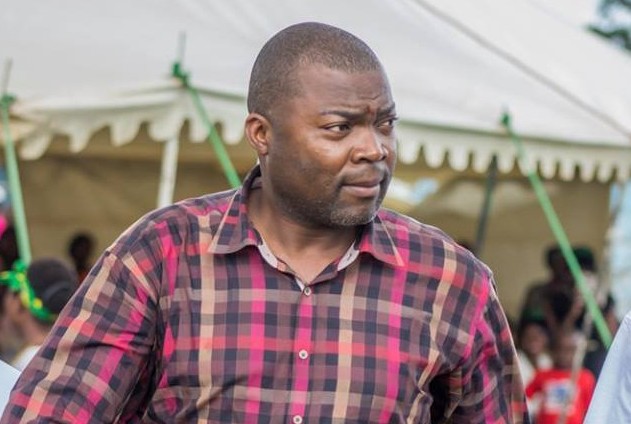 Former Lusaka Province Minister, Bowman Lusambo, was back in court today for mention. This was before Lusaka Chief Magistrate, Davies Chibwili. This is in a matter in which Mr. Lusambo is charged with two counts of being in possession of property deemed to be proceeds of crime.
The details of the matter are that in the first count, Mr. Lusambo, between May 01, 2015 and December 31,2021, allegedly possessed property comprising a single storey four bedroomed house, guest wing, a gazebo and a car shed, all suspected to be proceeds of crime.
In the second count, on unknown dates but between May 01, 2015 and December 31, 2021 jointly with other persons unknown, Mr. Lusambo possessed six flats in Lusaka's Chamba Valley also deemed to be proceeds of crime.
Magistrate Chibwili has since adjourned the matter to December 20,2023 for another mention and January 17 2024 for continuation of trial. Mr. Lusambo was arrested in March 2023 and is currently on bail.
Source: Lusakatimes
In other news – President Hakainde Hichilema dates Italy for a state visit
President Hakainde Hichilema is tomorrow expected in Rome, Italy for a state visit from the 21st to 22nd November, 2023, at the invitation of the President of Italy Sergio Mattarella.
President Hichilema's visit to Italy is aimed at reinforcing strategic bilateral and economic relations between Zambia and Italy, premised on shared values and mutual respect. This is according to a statement released by Minister of Foreign Affairs and International Cooperation Stanley Kakubo. Read more
President Hichilema to Visit Seseli Mine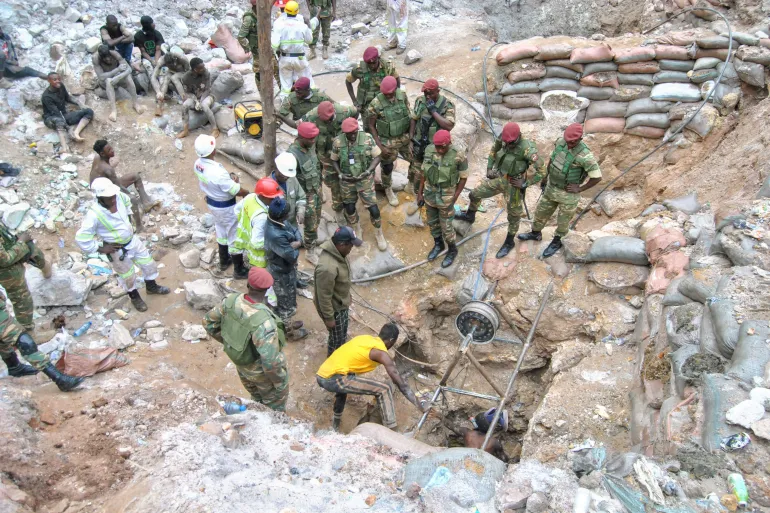 President Hakainde Hichilema is scheduled to visit Seseli Mine in Chingola on the Copperbelt, where a number of illegal miners find themselves trapped in a flooded open-pit mine. The announcement was made by Copper Minister Elisha Matambo during a press briefing in Chingola, reflecting the government's commitment to addressing the critical situation.
Minister Matambo expressed confidence in the measures and interventions implemented by the government, ensuring that the ongoing rescue mission will reach the trapped miners. The President's visit underscores the gravity of the situation and the government's hands-on approach in coordinating the rescue efforts.
Mines Minister Paul Kabuswe provided further assurance, stating that safety precautions are rigorously being followed to maximize the chances of a successful rescue operation. He emphasized that the government has engaged with families affected by the incident, with twenty-seven families having come forward to claim missing relatives.
Source: aljazeera
In other news – It all ended in tears for Faith Nketsi
News that well-known Mzansi reality TV star and influencer, Faith Nketsi whose full name is Mapholoso Faith Nketsi was finally divorcing her short-term husband Nzuzo Njilo was met with relief from fans of the reality star and businesswoman.
The reason behind the celebration of the divorce was because Faith's brand took some knocks when her husband's corrupt business ways were aired on the covers of Mzansi's biggest. Read more
PF MPs Urged to Embrace New Leadership Dynamics in National Assembly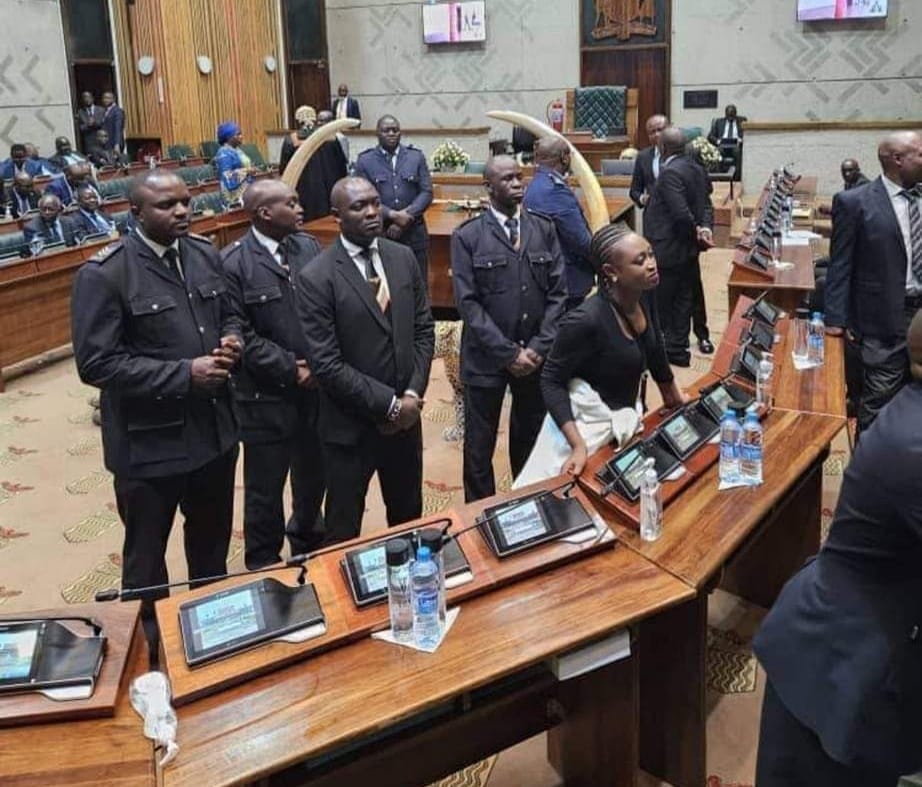 The leader of the opposition in Parliament, Robert Chabinga, has commended President Hakainde Hichilema for demonstrating a spirit of unity and magnanimity towards his predecessor, former President Edgar Lungu. In the midst of heightened provocations, Mr. Chabinga emphasized that President Hichilema and the United Party for National Development (UPND) are not responsible for the challenges within the former ruling Patriotic Front (PF).
Speaking from his position as the Member of Parliament for Mafinga, Mr. Chabinga advised PF Members of Parliament to acknowledge the changed leadership in the National Assembly. He urged them to embrace discipline and decorum in the legislative body, emphasizing the importance of non-political conduct and effective representation aligned with the wishes of the electorate.
"President Hichilema has demonstrated love towards his predecessor, former President Lungu, even in the face of heightened provocation. The challenges within the PF should not be laid at the doorstep of President Hichilema and the UPND. It is essential for PF MPs to accept the new reality and move forward," stated Mr. Chabinga in a statement issued to ZNBC News in Lusaka.
He underscored the importance of maintaining discipline in the National Assembly, urging MPs to prioritize the interests of the people who elected them. Mr. Chabinga emphasized the need for constructive checks and balances from opposition MPs, fostering an environment of cooperation and effective governance.
"Opposition MPs have a crucial role in providing constructive checks and balances in the House. It is imperative for all MPs to refrain from antagonizing one another and focus on contributing positively to the legislative process," added Mr. Chabinga.
Source: Lusakatimes