Man slapped with R2k fine for urinating in mall car park
Relieving himself in the car park of a shopping mall proved a costly misdemeanour for a KwaZulu-Natal man.
Traffic police in Richards Bay issued a R2,000 fine to the man who urinated at the Boardwalk Mall on Tuesday.
Ward councillor Henning de Wet posted the fine on social media platforms and it has been widely shared on neighbourhood groups.
De Wet said: "This brazen offender found out the hard way today when he audaciously urinated publicly at the Boardwalk Mall in Richards Bay. This booked him a ticket to court or to pay a R2,000 fine to avoid a criminal record or a taste of imprisonment without the option of a fine.
"Well done to the City of uMhlathuze traffic department, this is a step in the right direction."
According to the ticket, the incident happened in the mall's parking lot.
Traffic police earned praise from residents on various Facebook groups.
One said: "Yes, great, all those that urinate in public must be fined.
"They cause a stink in towns and parks. Must be implemented immediately in all towns. It's also a disgrace and below the dignity of a human to simply unzip and urinate in front of women and kids."
Another resident said: "Hope this is implemented throughout KZN. People have lost respect and the place stinks.
"More toilets must be made available at all places and cleaners too."
But one person did not agree, saying the government "should be doing more important things like finding murderers, rapists, vehicle thieves … the list goes on. When the malls close their toilets, when there is no water … people have no choice."
In other news – Former US funeral home owner jailed for selling body parts
A former funeral home owner in Colorado, US, was sentenced to 20 years in federal prison on Tuesday for defrauding relatives of the dead by dissecting 560 corpses and selling body parts without permission.
Megan Hess, 46, pleaded guilty to fraud in July. She operated a funeral home, Sunset Mesa, and a body parts entity, Donor Services, from the same building in Montrose, Colorado. The 20-year term was the maximum allowed under law. Learn More
Nasty C – Nigeria has too much talent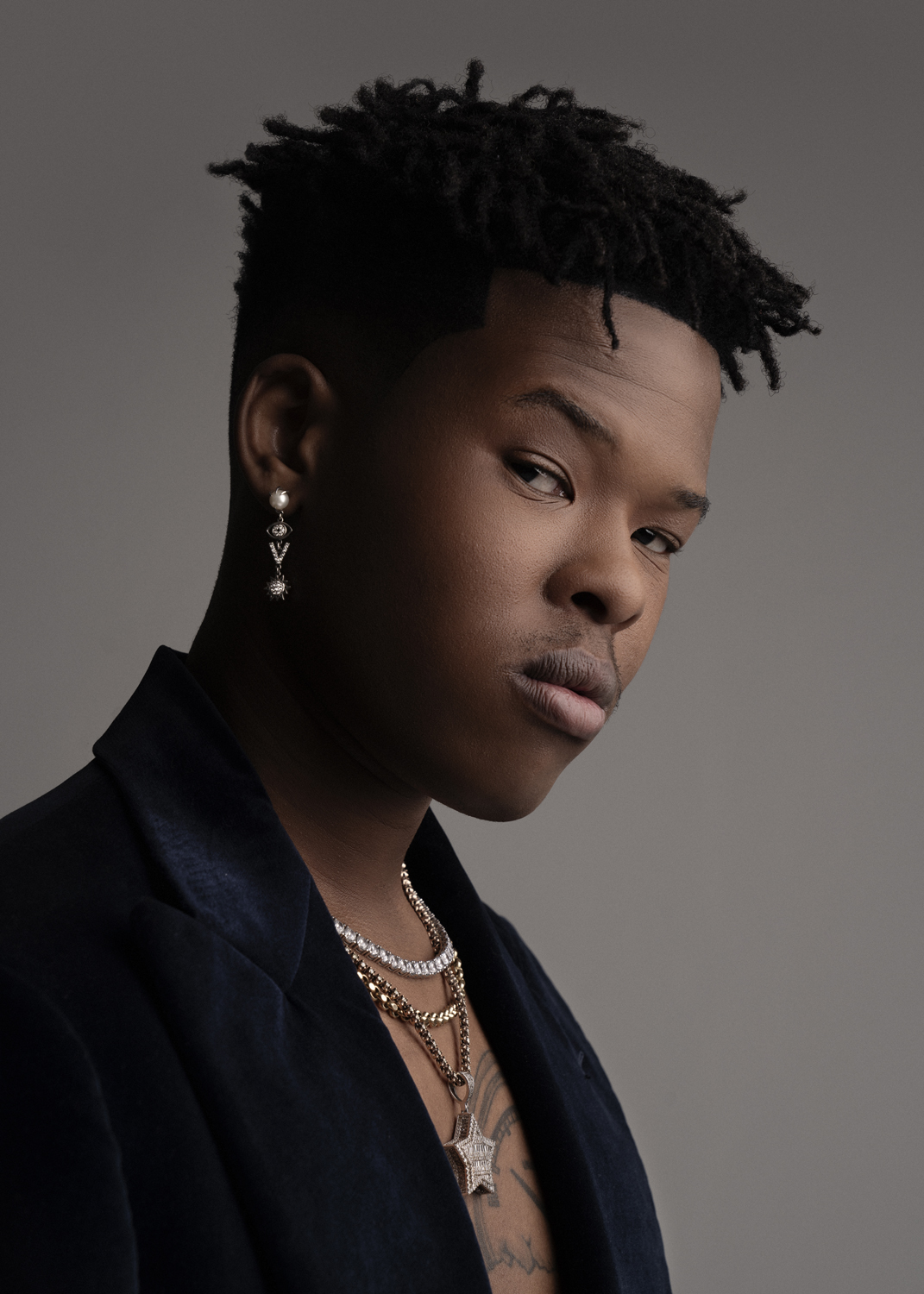 Nasty C, real name Nsikayesizwe David Junior Ngcobo speaks highly of Nigeria. The South African rapper fulfilled his promise of visiting 9ja after receiving much love from his fans living there.
He travelled there and cooked up collaborations with some Nigerian rappers, Odumodublvck and Ladipoe. Nasty C has been given a Nigerian name, which is Ebuka. The rapper undoubtedly enjoys his experience there as seen in video clips and photos.
Speaking about Nigeria, the Mzansi star wrote, "Too much talent out here it's sickening
Chocolate City star Tariq linkups with Nasty C at a recording camp pic.twitter.com/iOmeI8tccR

— DeeDee🌟 (@DiianaD_) November 5, 2023
In other news – Mihlali Ndamase's fake luxury lifestyle exposed
Mihlali Ndamase gets trolled after her fake life got exposed by a famous South African public speaker, Vusi Thembekwayo.
Vusi didn't mention names while speaking about how a famous Mzansi influencer entered a private jet without flying in it. Read more
Vinicius Junior extends Real Madrid deal until 2027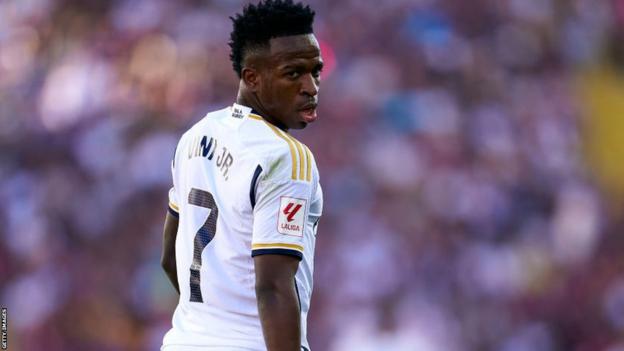 Brazilian forward Vinicius Junior has signed a new contract with Real Madrid that runs until 2027, the Spanish club announced on Tuesday. Real Madrid and Vini Jr. have reached an agreement to extend the player's contract, linking him to the club until 30 June 2027," the club said in a statement.
Vinicius, 23, joined Madrid in 2018 from Brazilian club Flamengo and has developed into one of LaLiga's standout players, scoring the winning goal in last year's Champions League final against Liverpool. His existing contract was due to expire at the end of this season. Local media reported an extension had already been agreed last year, but it was only made official on Tuesday.
The club provided no financial details, but Spanish media reported the arrangement includes a one-billion euro release clause – identical to those inserted into the contract of several Barcelona youngsters. Vinicius finished sixth on Monday in this year's Ballon d'Or voting and also received the Socrates award, named after the Brazil icon, in recognition of his humanitarian work.
👕 #ViniJr2027 pic.twitter.com/9t28wMH6It

— Real Madrid C.F. 🇬🇧🇺🇸 (@realmadriden) October 31, 2023
Source: Supersport
In other news – Kairo Forbes wins at SASMA 2023
Kairo Forbes bags a win at the South African Social Media Awards (SASMA) 2023. The young star returned home at the Social Media Kid Influencer of the Year.
The late AKA's daughter had family and friends stand by her at the event as she walked to accept her award. Read more