Tina Turner legendary of rock'n'roll singer dies aged 83
Tina Turner, whose volcanic voice and dynamic dance moves earned her the Queen of Rock crown over the course of a 60-year career, has died at age 83. The legendary singer died Wednesday, May 24 after a long illness at her home near Zurich in Switzerland, her publicist Bernard Doherty confirmed in a statement.
"Tina Turner, the "Queen of Rock'n Roll" has died peacefully today at the age of 83 after a long illness in her home in Küsnacht near Zurich, Switzerland. With her, the world loses a music legend and a role model," the statement read. "There will be a private funeral ceremony attended by close friends and family. Please respect the privacy of her family at this difficult time.
Since 1994 the American-born singer had been living in Switzerland with her husband, German actor and music producer Erwin Bach, earning her Swiss citizenship in 2013. In recent years she battled a number of serious health problems, including a stroke, intestinal cancer and total kidney failure that required an organ transplant.
Boasting one of the longest careers in rock history, Turner scored Billboard Top 40 hits across four decades, earning her Grammys, a Kennedy Center Honor, and entry into the Rock 'n' Roll Hall of Fame. Most recently, Turner was the focal point of an HBO documentary on her life titled Tina.
Turner's incendiary singing, glittery stage-wear and seemingly inexhaustible energy as the frontwoman for the Ike & Tina Turner Revue made her and her then-husband one of the most electrifying acts of the 1960s, serving up high octane covers of "Proud Mary," "Come Together," and "I Want to Take You Higher.
Source: People
In other news – WATCH: Zodwa Wabantu gushes over a man getting a pen!s enlargement surgery
Mzansi dancer and businesswoman, Zodwa Wabantu has shared an extremely inappropriate video on her Instagram account.
The daring dancer who doubles as a traditional healer had her Instagram followers in shock when she posted a clip of her confronting a male patient en route for a pen1s enlargement surgery. Learn more
Tom Holland speaks on Spider-Man 4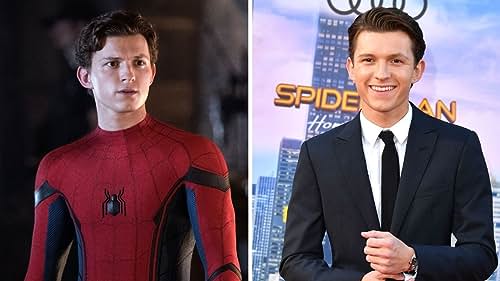 Tom Holland is very protective of Spider-Man as he shared that he will not make another web-crawler movie unless it is valuable. At a Critics Choice Association, the Marvel star opened up about the possible fourth installment, saying, "All I can say is that we have been actively engaging in conversations about what it could potentially look like for a fourth rendition of my character."
He continued, "Whether or not we can find a way to do justice to the character is another thing. I feel very protective over Spider-Man. I feel very, very lucky that we were able to work on a franchise that got better with each movie, that got more successful with each movie."
Tom, however, pointed out he will not step into the spidey suit until it is worth it, "Which I think is really rare, and I want to protect his legacy. So, I won't make another one for the sake of making another one. It will have to be worth the while of the character.
Source: People
In other news – Makhadzi celebrates 20 million streams on Spotify
As the year comes to an end, singer Makhadzi – real name Ndivhudzannyi Ralivhona celebrated her Spotify numbers as she announced her ranking this year on the music platform as seen in her Instagram post shared on Thursday, 30 November.
Makhadzi is on a winning streak! She recently made history as the most streamed South African female artist on Spotify recently — But that's not all, she also recently bagged a car endorsement with Ford and was recently awarded the Best Traditional Album award at the South African Music Awards (SAMAs), ZiMoja reported. Read more
Shakira planning to expose Gerard Pique with new project?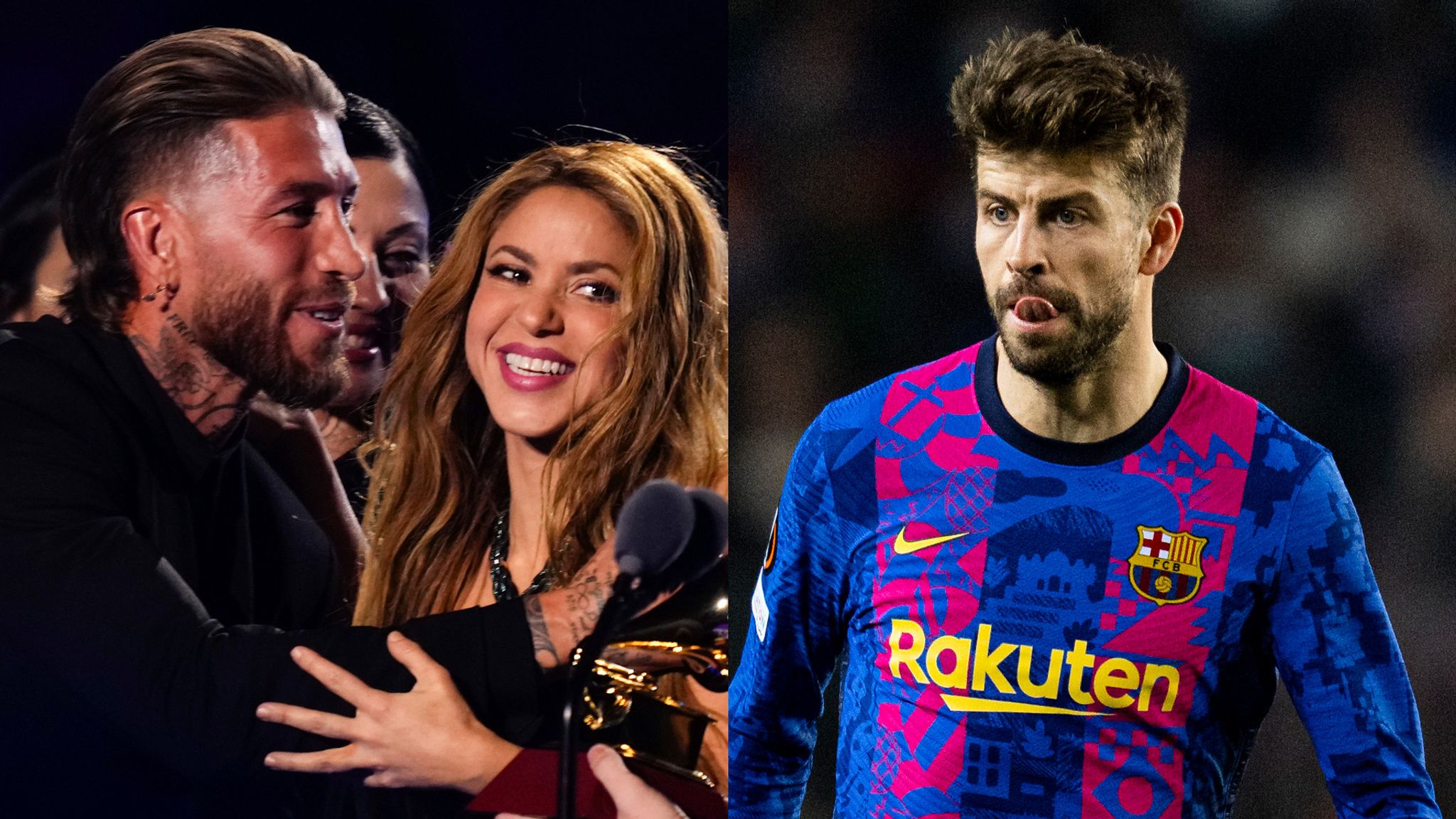 Shakira is reportedly planning to make an expository documentary about her life after splitting from Gerard Pique. The 46-year-old pop star, who called it quits with the soccer player in May 2022, sparked speculations after she was accompanied by a cameraman in court at her tax fraud trial.  Moreover, the DOP was also seen filming her chat with lawyer Pau Molins before going inside the courtroom.
The Hips Don't Lie crooner was also reportedly followed by two cameramen who wore film crew vests when she flew to Miami from Barcelona's El Prat. A Spanish journalist named Laura Fa claimed: "I think it will be about the drama she's gone through and it will be called: 'The cheating and me.' It will be the diss song in documentary form.
The comment comes after she threw shade at Gerard in her song BZRP Music Session #53 where she took a dig at him for 'trading a Rolex for a Casio,' following his love affair with a 24-year-old woman named Clara Chia Marti.
Moreover, another journalist named Lorena Vasquez added: "It's clear Shakira is recording graphic material for an audiovisual project, a documentary or a documentary-style reality.
Source: eNCA
In other news – Photos: Actress Nomvelo Makhanya's new look has Mzansi gushing
Well-known Mzansi actress Nomvelo Makhanya has quickly become one of the most sought-after actresses in South Africa with an illustrious career spanning years.
Since her thrust into stardom, she has wowed many with her talent. Despite being one of the most followed stars, she has kept her private life under wraps. Read more