Scandal! speaks on Nomvelo Makhanya's exit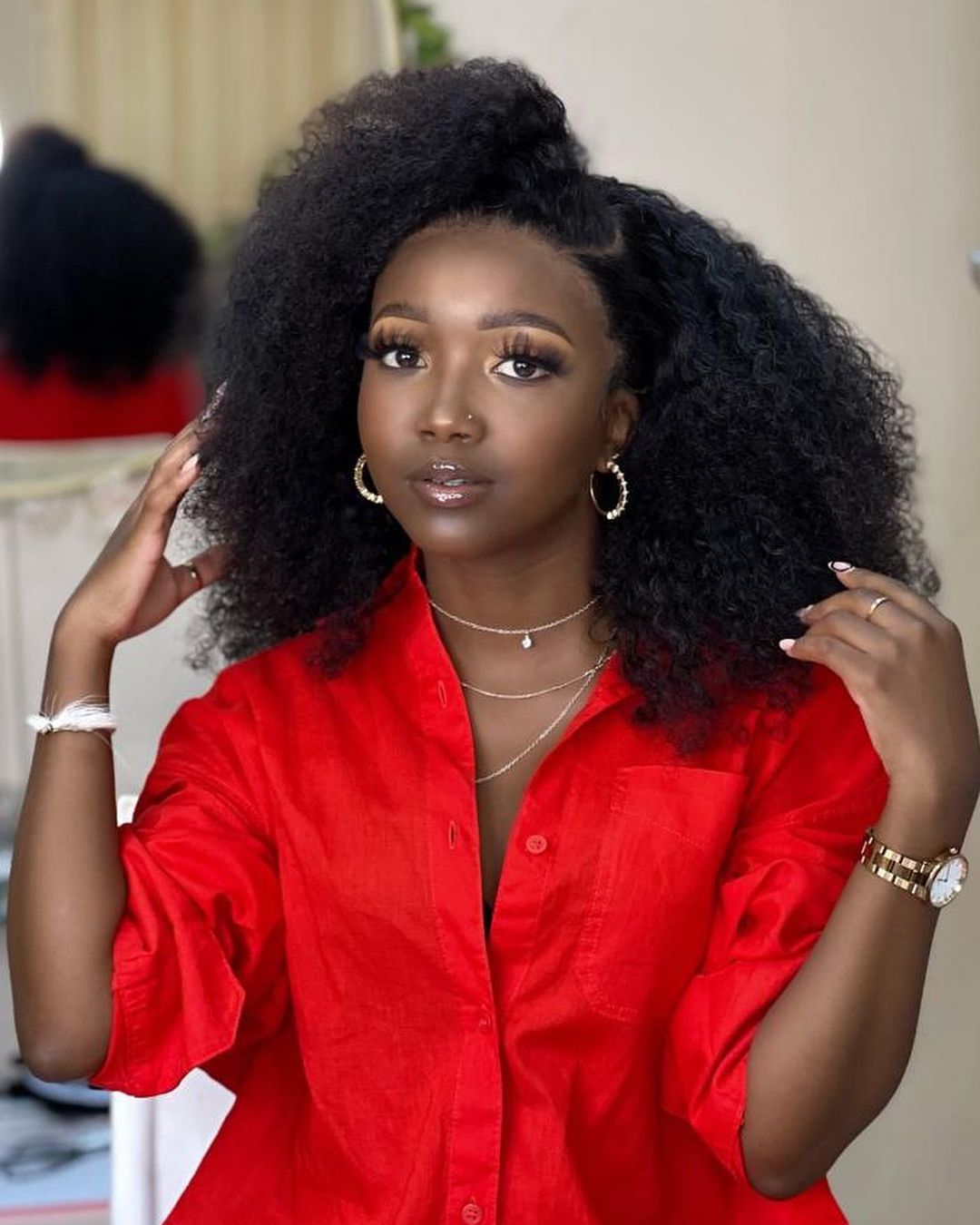 Actress Nomvelo Makhanya responds to people who've been dragging her for leaving Scandal! The Safta-winning actress expressed how tired she was of people judging her for leaving the soapie and said she has no reason not to spill the beans.
She went live on Instagram and made some things clear.
She said it wasn't her call to leave the show as she was written off. Even though this wasn't her decision, she's happy she left the environment as she said it was very toxic for her.
"I've been praying, wanting to leave that place and for me it was something I had really been praying about so when it finally happened, it really felt like God was removing me from the toxic environment," she said.
"I probably would have killed myself. There was a 90% chance. That's how toxic that place was," she said.
She also asked her fans not to feel sorry for her because she's actually happy that this happened.
When the people's enquired about Nomvelo's revelations, Scandal! sent a statement saying that the production was unaware that the workplace had become a toxic environment for the actor or any actor for that matter.
They statement further said that as a production they've always communicated an open door policy for all their cast and crew for any matter or situation whether it being professional or personal.
"To our knowledge, as a production, we've had a great run of 10 years with the actor, Nomvelo Makhanya, and we appreciate the work she put in on her character as Lindiwe," Scandal! Production – Ochre Media stated.
They also said the exit of the character was purely dictated by the story. They said the character had run its course on the show and therefore as the producers and writing team of the show, they ended the character's journey to allow them opportunities to explore other avenues as storytellers.
"Ending characters is always bitter-sweet for us as a production especially with an actor like Nomvelo Makhanya because she grew up in the show but it also gives us an opportunity for new stories for the future and new opportunities for remaining cast members," it concluded.
Nomvelo was unavailable to answer further questions.
In other news – Kelly Khumalo pregnant with Kaizer Chiefs star's child – Close friend spills the beans
South African singer and reality TV star Kelly Khumalo has fueled speculation once again that she is expecting baby number 3.
In September, the singer sparked pregnancy rumours after she was spotted with a baby bump, and fans wondered whether she was expecting, but sources close to her have confirmed to Zimoja that she is indeed having a baby. Learn More
Ranaka's sisters didn't talk for a year due to conflict between them
Manaka, Mpumi, and Dineo Ranaka didn't talk for a year due to conflict between them. The siblings didn't reveal why they were not on talking terms. However, they've reconciled and they briefly talked about the incident to Zimoja. We fight and we are not pretentious towards one another," says Mpumi
"It would have been sad for me to get married, which is something that is happening soon without my sisters being there. So, I am happy that we have reunited," she added.
Manaka's mind was muddled with various questions after the three sisters were invited to be guests on Festive Get-Together in the Life Artois: "Firstly, I asked myself, why they would want the three of us; myself, Mpumi and Dineo? What do they know? Do they know besingakhulimisani? (Did they know that we were not on speaking terms) We didn't know we would go through some healing process that we didn't ask for," she admits.
The actress further explained how they reunited at their dad's 80th birthday.
" We have just started talking slightly after a year of not speaking because of our dad," Manaka says. "God works in mysterious ways. We were not talking when my dad turned 80. We arrived, ate and at the end of the birthday lunch, we were talking. We didn't even bicker, as one would expect. At the end of that evening, everyone was in tears, we were talking and bonding. Yes, there are some unresolved issues, but we love each other, after all, we are siblings. The sisters didn't disclose why they were not talking, but being able to reconcile and reunite back as sisters excited them.
In other news – Winnie Mashaba gets married again
Dr Winnie Masahaba announces her new marriage following her divorce from Makgokgo Makgopa. The singer and her ex-husband divorced in 2021 after 16 years of marriage.
Speaking about her divorce, she said, "I will never go to media to discuss the separation. Even if I can get married again, two or five times. Read more
Pic of SK Khoza in the village goes viral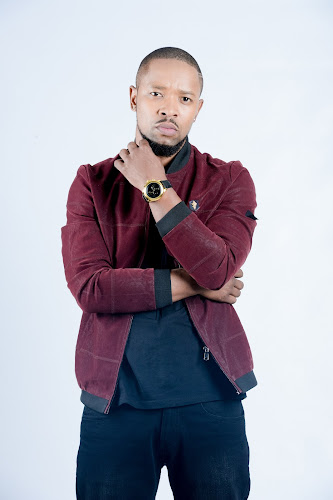 Last year, South African actor SK Khoza caused quite a stir on social media after videos of him engaging in heated confrontations with a number of people went viral. Many social media users expressed concern for the actor who was acting extremely out of character. He later apologized for the videos and says that he was in a "very dark place". Shortly afterwards, he disappeared from the spotlight and avoided negative publicity. And now a photo of him looking healthy and happy is trending.
In 2022, South Africans wondered out loud whether former The Queen actor SK Khoza has developed a drug problem after he was seen going on violent rages in more than one video clip.  The TV star later explained that he was "trapped in a very dark space".
He also added that he has chosen to seek help. And now a photo of him looking much happier and healthier than he has been in a while has gone viral on social media. Take a look below: Many in the comment section loved how good and calm he looks these days.
"I guess he needed a little break from the noise. I say that's the best decision," one person said while another wrote: He needs the break, shame poor guy has been through a lot. I also did this once, there is a place called Oudtshoorn, I went to do my driver's licence for a week, but the place is Soo beautiful and calming I ended up staying for 6months.
Source: The south african
In other news – Kim Kardashian Dazzle at Balenciaga Show in L.A
Balenciaga takes Hollywood! Kim Kardashian, Nicole Kidman and Salma Hayek were among some of the A-list guests attending the brand's show in Los Angeles on Saturday, where the fashion house's Fall 2024 collection was unveiled.
Kardashian, 43 — who was named ambassador of Balenciaga in February 2022 — sported an edgy look at the show, wearing nude Panta leggings layered with black lace, a nude high-neck top and a black Balenciaga logo jacket. Read more