ActionSA wants Durban beaches closed following the drowning of 3 people
ActionSA wants all eThekwini beaches closed following the drowning of 3 people at North Beach and the party is now calling for an investigation.
ActionSA is a South African political party established by the former mayor of Johannesburg, Herman Mashaba, soon after he left the Democratic Alliance.
The party cites a leaked report in possession of eThekwini Municipality, alleging irregular appointment of a service provider, Lifesaving South Africa, according to eNCA News.
The municipality uses the Non-Profit Organisation to train lifeguards.
ActionSA claims the lifeguard certificates issued by the NGO do not meet the necessary standards.
Three beachgoers were killed by a wave in South Africa's coastal city of Durban on Saturday, according to local emergency medical services (EMS). Spokesman Njabulo Dlungele said in a statement published on Twitter on Sunday:
EMS responded to reports of a freak wave that swept a group of beachgoers against the pier causing multiple injuries.
‼️3 Confirmed Deceased After Mass Drowning – North Beach,Durban. EMS responded to reports of a freak wave that swept a group of beachgoers against the pier causing multiple injuries. Unfortunately 3 including a teenager was amongst those who were declared deceased at the scene💔
Another 17 people were injured, CNN reported citing a statement posted on Facebook by the KwaZulu-Natal provincial government on Sunday.
It is believed that a "freak" wave put many people into distress while swimming and they tragically drowned.
Nasty C – Nigeria has too much talent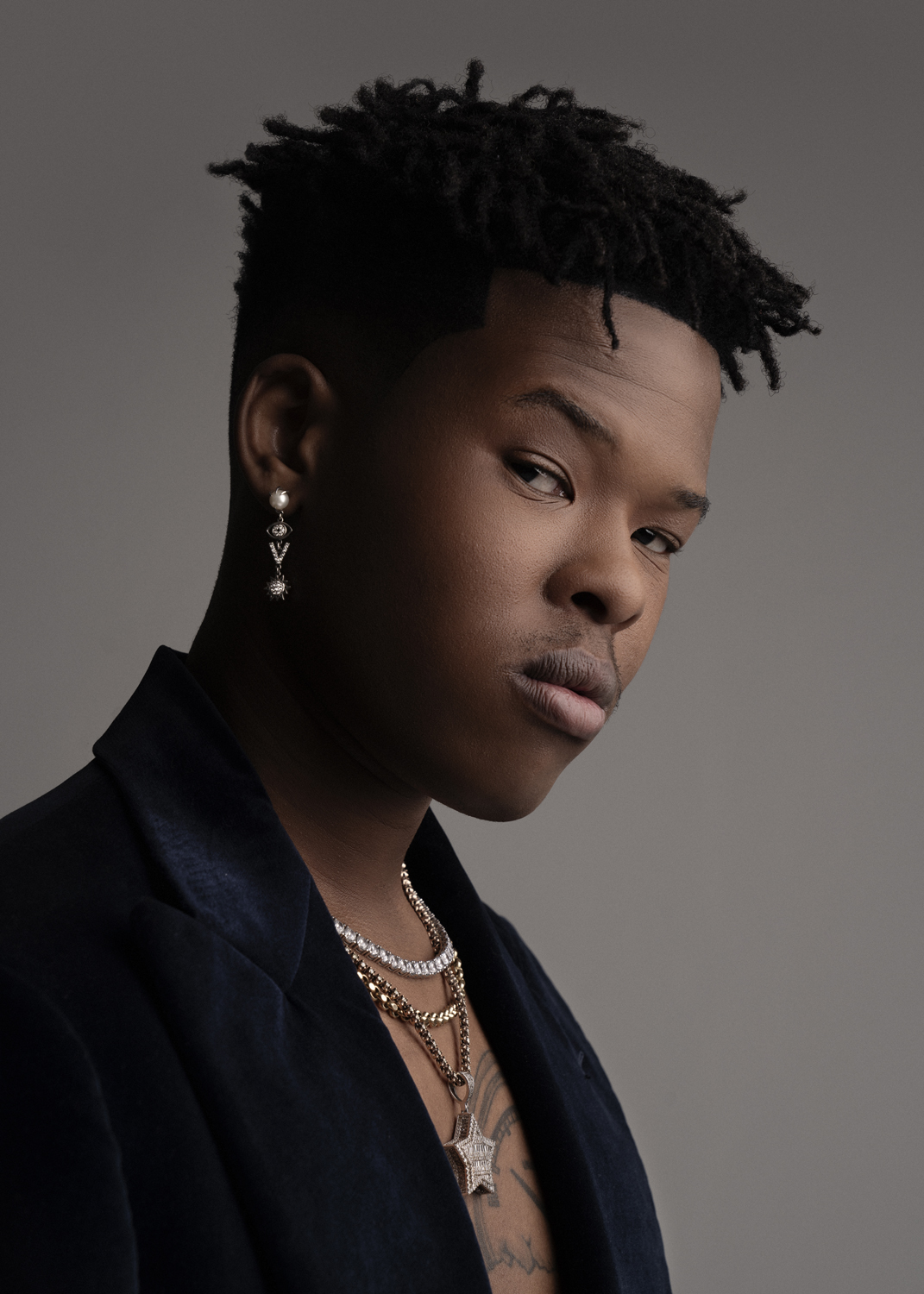 Nasty C, real name Nsikayesizwe David Junior Ngcobo speaks highly of Nigeria. The South African rapper fulfilled his promise of visiting 9ja after receiving much love from his fans living there.
He travelled there and cooked up collaborations with some Nigerian rappers, Odumodublvck and Ladipoe. Nasty C has been given a Nigerian name, which is Ebuka. The rapper undoubtedly enjoys his experience there as seen in video clips and photos.
Speaking about Nigeria, the Mzansi star wrote, "Too much talent out here it's sickening
Chocolate City star Tariq linkups with Nasty C at a recording camp pic.twitter.com/iOmeI8tccR

— DeeDee🌟 (@DiianaD_) November 5, 2023
In other news – Mihlali Ndamase's fake luxury lifestyle exposed
Mihlali Ndamase gets trolled after her fake life got exposed by a famous South African public speaker, Vusi Thembekwayo.
Vusi didn't mention names while speaking about how a famous Mzansi influencer entered a private jet without flying in it. Read more
Vinicius Junior extends Real Madrid deal until 2027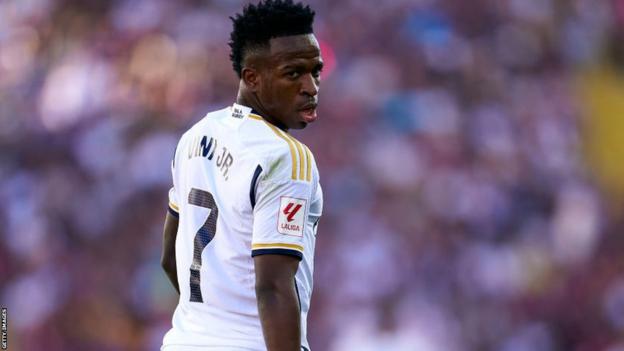 Brazilian forward Vinicius Junior has signed a new contract with Real Madrid that runs until 2027, the Spanish club announced on Tuesday. Real Madrid and Vini Jr. have reached an agreement to extend the player's contract, linking him to the club until 30 June 2027," the club said in a statement.
Vinicius, 23, joined Madrid in 2018 from Brazilian club Flamengo and has developed into one of LaLiga's standout players, scoring the winning goal in last year's Champions League final against Liverpool. His existing contract was due to expire at the end of this season. Local media reported an extension had already been agreed last year, but it was only made official on Tuesday.
The club provided no financial details, but Spanish media reported the arrangement includes a one-billion euro release clause – identical to those inserted into the contract of several Barcelona youngsters. Vinicius finished sixth on Monday in this year's Ballon d'Or voting and also received the Socrates award, named after the Brazil icon, in recognition of his humanitarian work.
👕 #ViniJr2027 pic.twitter.com/9t28wMH6It

— Real Madrid C.F. 🇬🇧🇺🇸 (@realmadriden) October 31, 2023
Source: Supersport
In other news – Kairo Forbes wins at SASMA 2023
Kairo Forbes bags a win at the South African Social Media Awards (SASMA) 2023. The young star returned home at the Social Media Kid Influencer of the Year.
The late AKA's daughter had family and friends stand by her at the event as she walked to accept her award. Read more